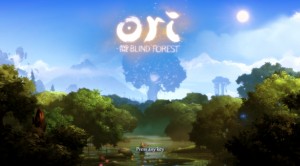 If there is one thing to describe Ori and the Blind Forest, and that is a work of art. No, I don't mean those stupid art you see in galleries nowadays where you just see paint splattered on a canvas.  This game is hands down considered as one of those game oozing with good aesthetics. Every level area you play on this game are show pieces. When was the last time you played a game where you stopped just to appreciate the design and art pieces as you explore the world? No doubt, making a video for promotional trailer on this game was a breeze as the game literally oozes with superb art.
I'm not that keen towards music and as such, but I can definitely say the soundtracks is on par with level of art they made the game.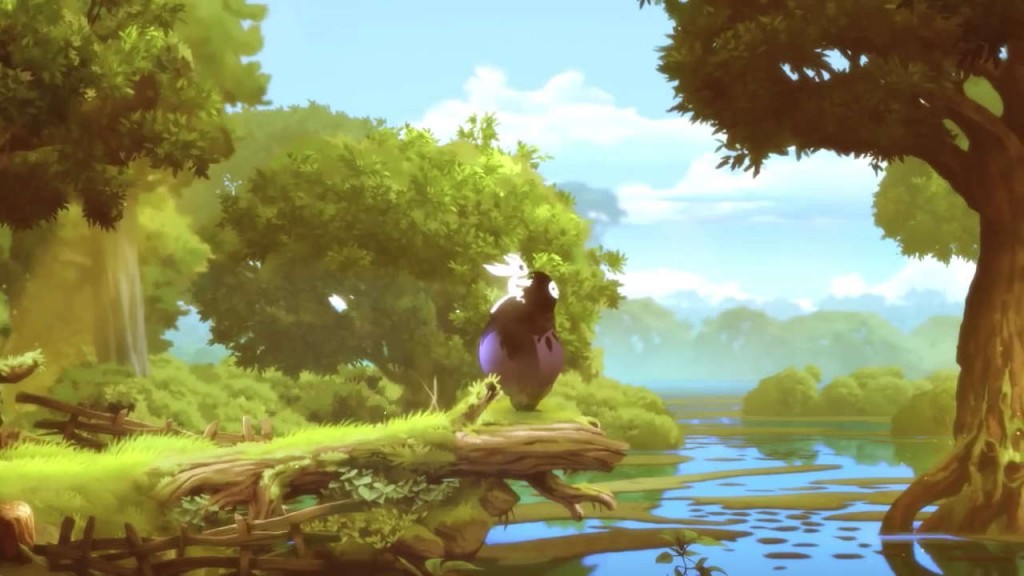 On the game play side of things, it's a puzzle platformer with some metroidvania/castlevania vibe to it. Combat wise, I can say is fairly simplistic but that's ok. A cute and cuddly aesthetic doesn't need Mortal Kombat gore fest. You progress depends on the skills you unlock as it will aid you to traverse the world, focusing more on level traversal and maneuvers. You might experience difficulty spikes throughout the game, but that's just your thought as the area maybe cleared with the appropriate skill you unlocked. This game can be finished in a one day if you breeze through it, and I'm happy to say that this one of those games where I didn't look at wiki's or checked gameFaq.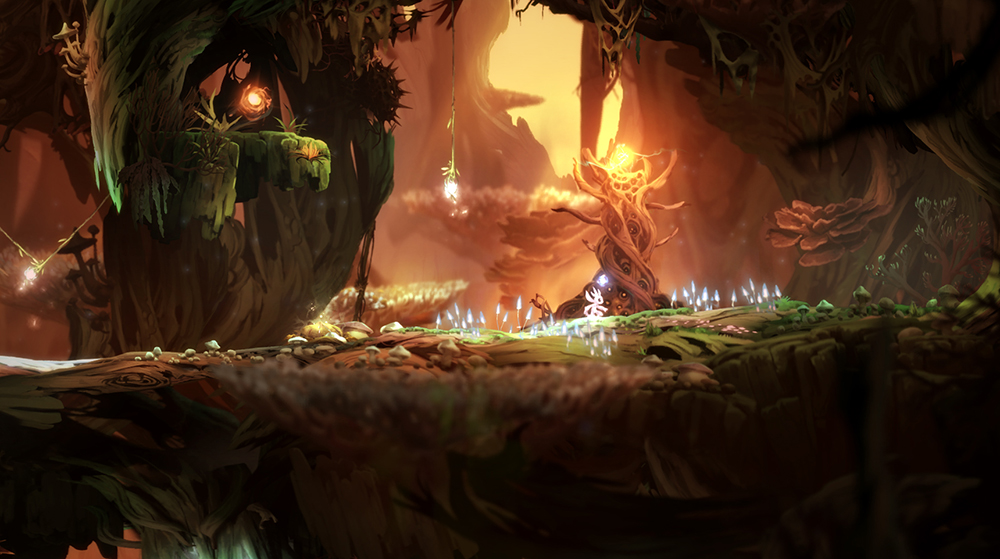 I can say that the story at its best is simple. There is nothing surprising. I guess I'm too old for it,  If the game was made during my youth, then maybe it would have awed me. Don't get me wrong, this doesn't make it a bad game. Plot or story wise its simple, but they made the Ori world/universe really good. Maybe that answers the question as to why I plowed through levels after levels of this game, I wasn't after story or plot but the world of Ori begs me to go explore its universe. It was a good field trip. If they had a another one, surely I'd give it a go.
Wrapping this up, the game overloads you with its graphic aesthetics, a balanced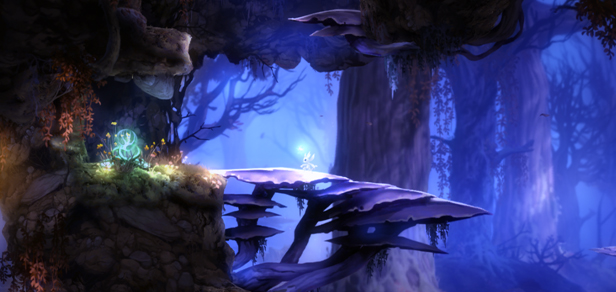 gameplay and competent puzzles and platform. This is graphics indulgence at its best.  To people who say that graphics come second to gameplay… take that MF.