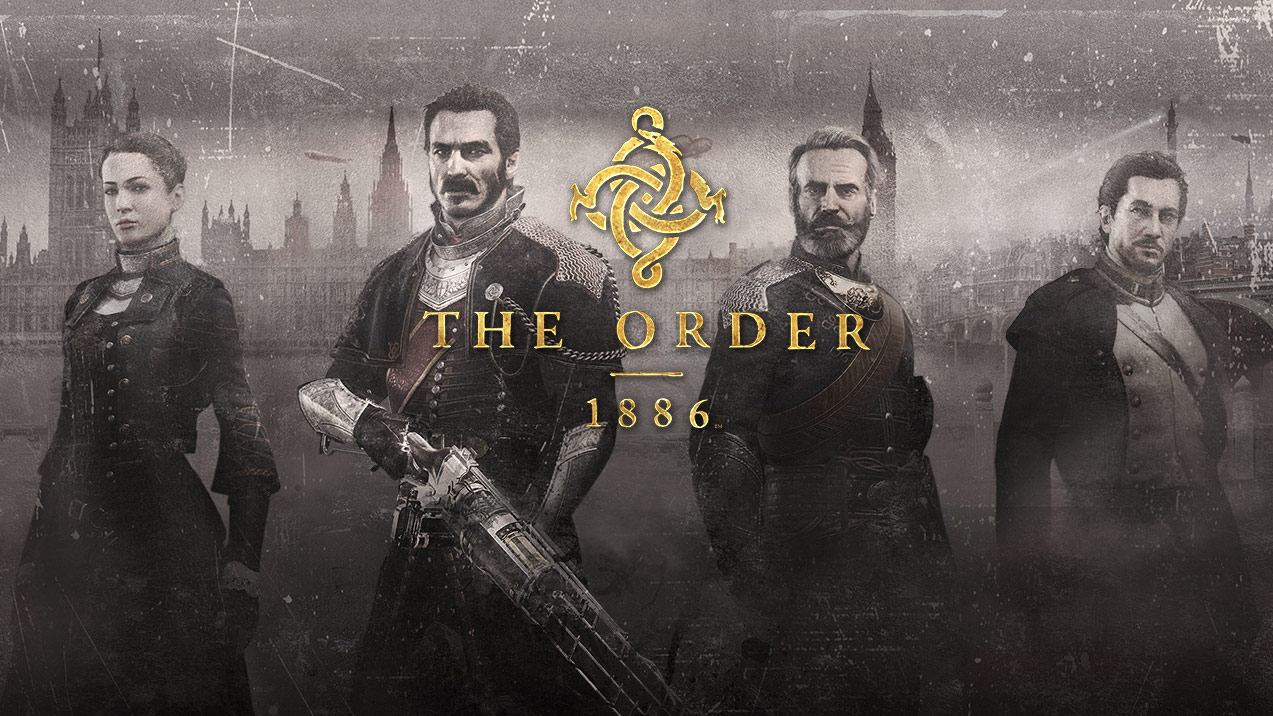 Ever heard of vampire's and werewolves around London? If you haven't,in this game The Order: 1886 has bad ass setting of an alternate history of London. This game was released last February 20, 2015, Published by Sony Computer Entertainment and Developed by Ready at Dawn SCE Santa Monica Studio.
So basically you fight as a human or a knight as a member of an old order against the half breeds mainly the werewolves or what they call the Lycans and some other humans that are known as rebels.
"Grrrrrrrrrrrrrrrrrrrrrr, uhmmmmm Hi?"
This game is a hundred percent story based game that makes the combat times are lesser than usual third person action adventure games, which actually is a little bit boring in game play like every action you take follow's up a cinematic effect with quick times, which means you have to be alert on what button you need to press so that the action may be executed successfully.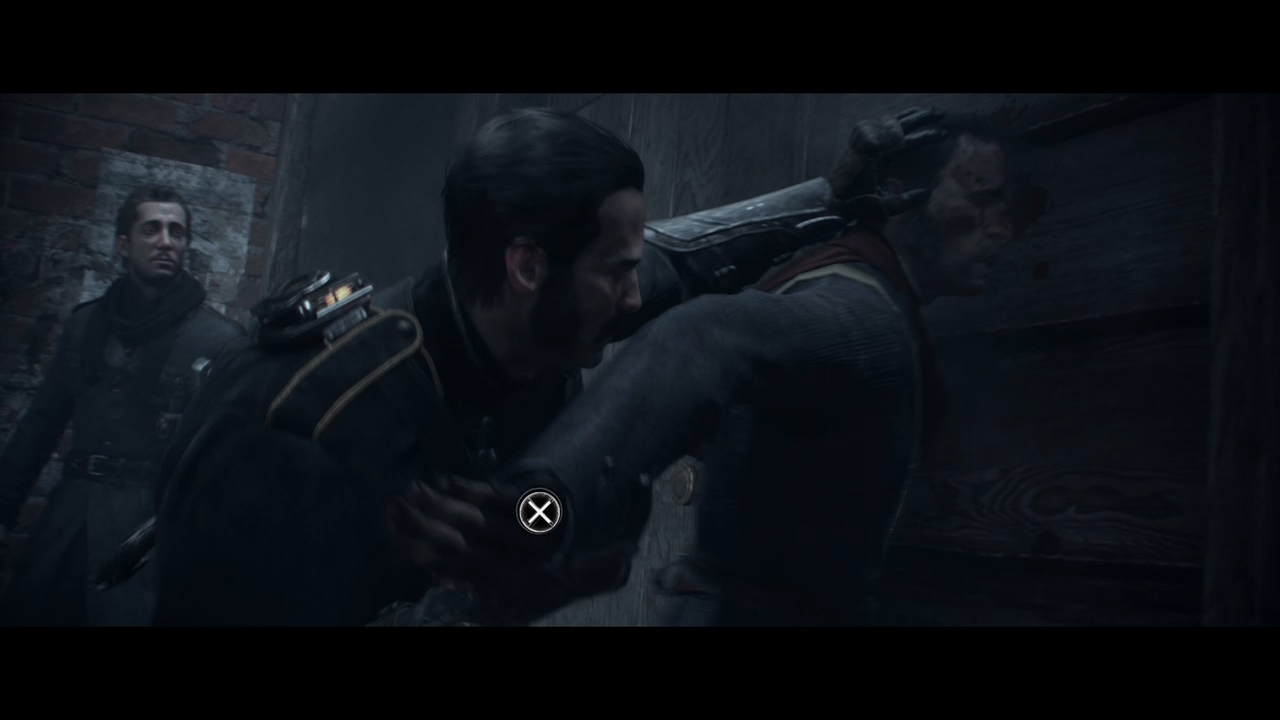 Quick time events are a little bit fast that is why this game also relies on a players reaction time.
Well compared to other games, object interaction is a little unique in this game, because not all objects are that dynamic and enough quality to be viewed closely.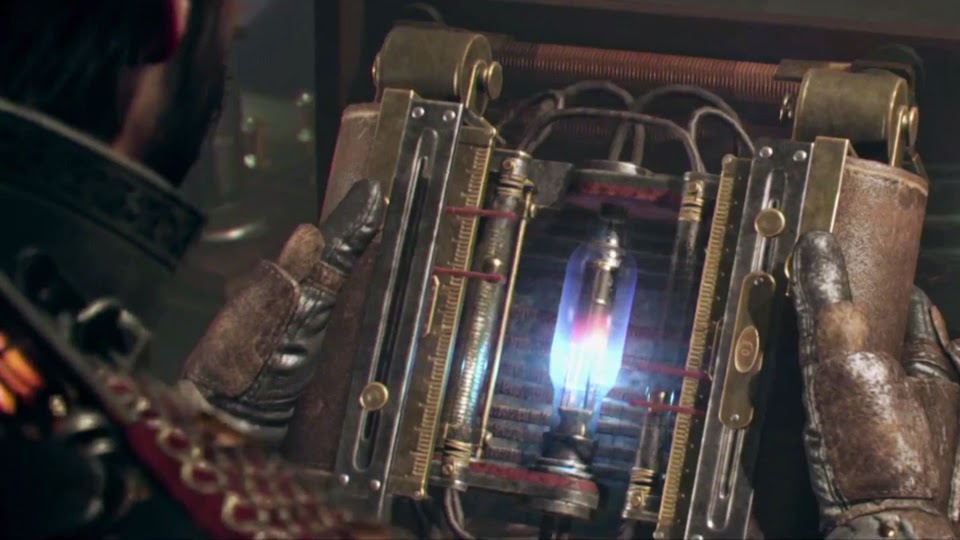 "Hmmmm… what does this button do".
You will also experience the steam punk theme of this game with variety of high end half breed blowing weapons researched and developed by your team of genius scientist or engineers.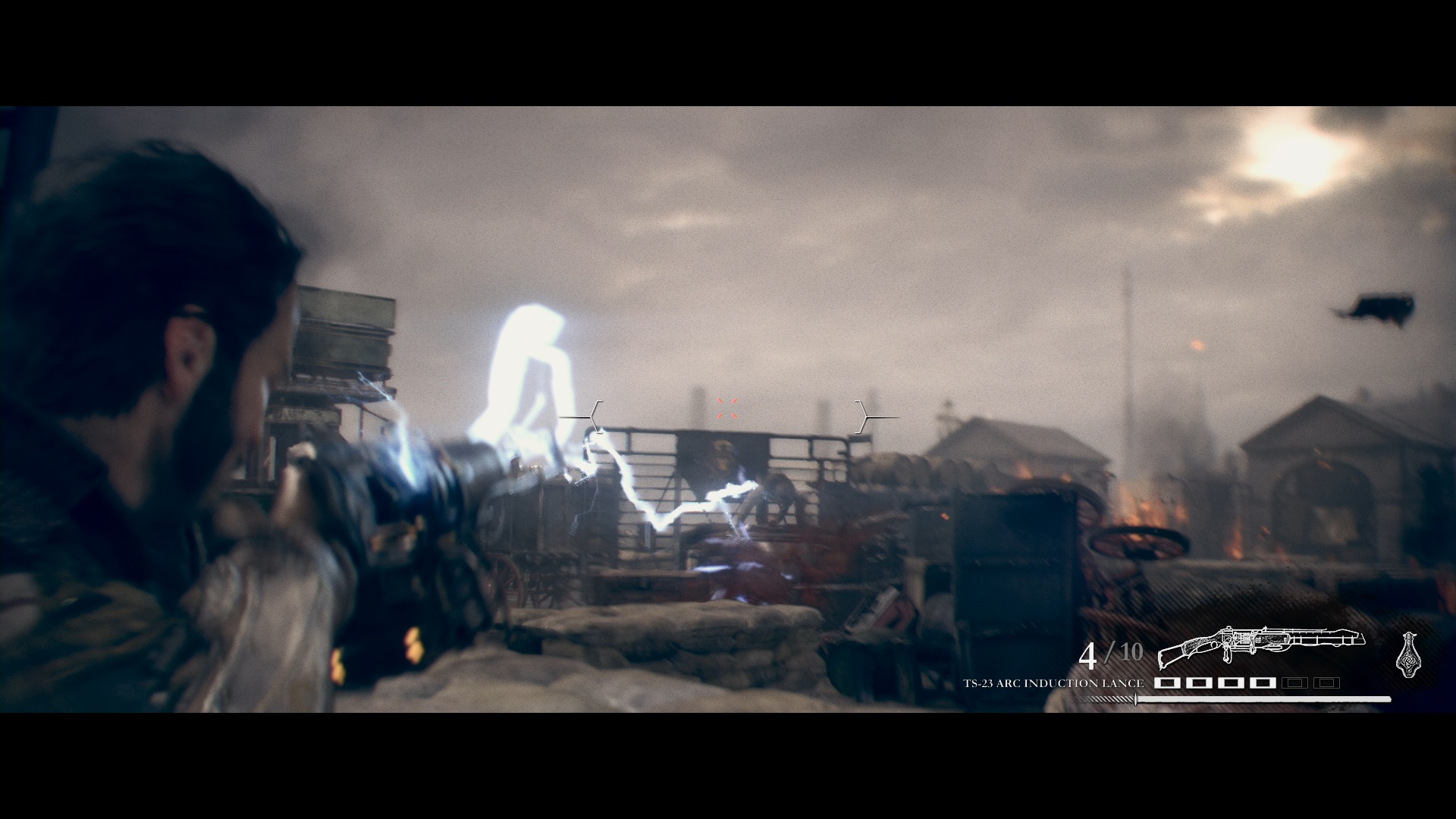 Yes yes, the arc gun go and electrocute everyone.
The graphics in this game is superb, it doesn't need another movie style for the cinematic, the in game environment can already handle it . Their physics so very impressive, if you will ever see the game play you will notice the hair and cloth details actually moves by motion or artificial wind blows.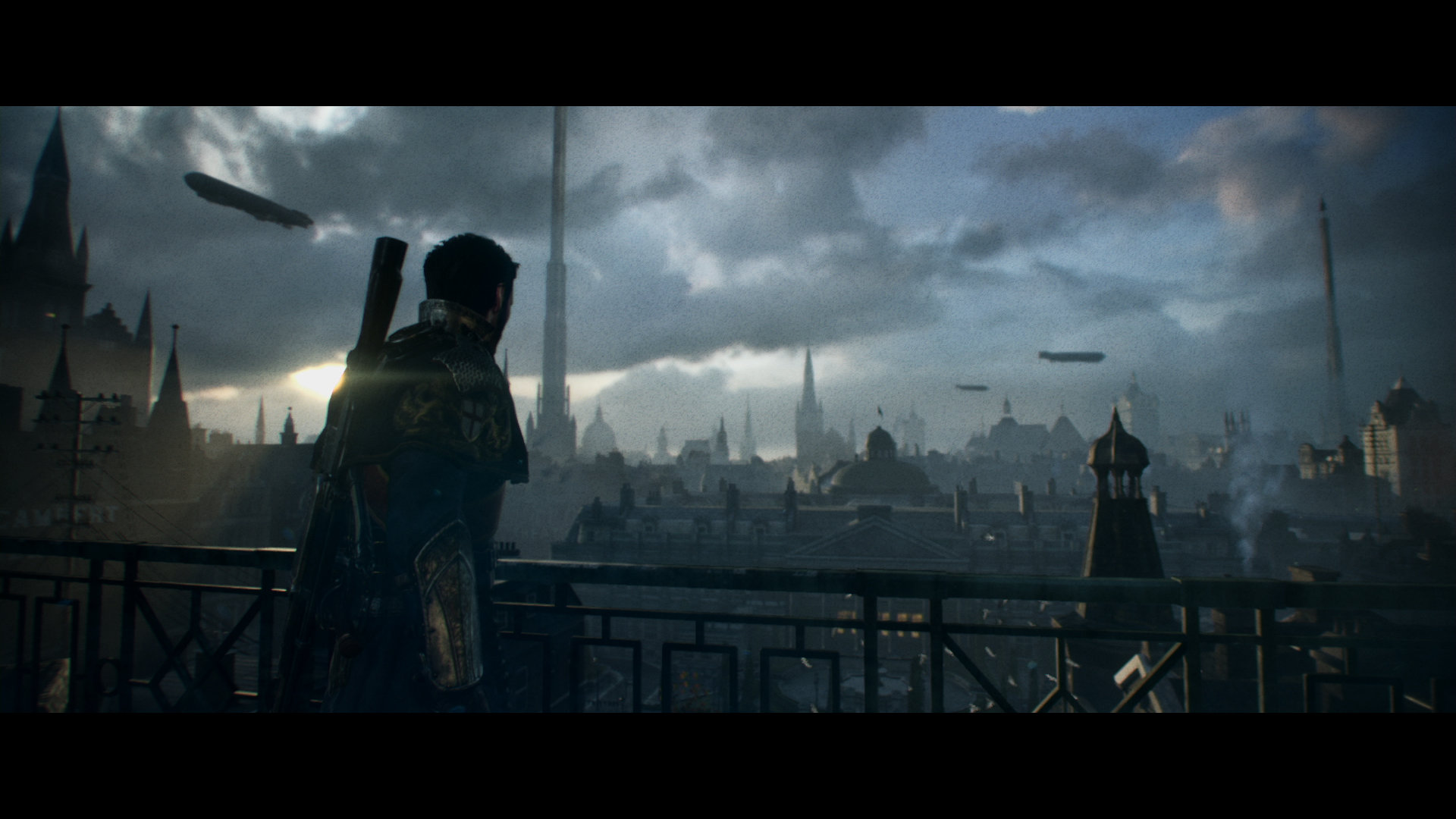 As an overview, this game would be perfect if game play would be more balanced with the cinematic, cause it really feels like you are just watching a movie most of the time. Aesthetics are superb especially the environments , Story is quite interesting, combat system feels like a little bit nah. so i give it a 3/5.