A few years back, there was a big boom in the horror game genre. Games like outlast and Amnesia were famous, which led to the boom of certain youtube personalities. I'm sure you've atleast heard of the names PewDiePie or Markiplier or maybe even my personal favorite cryotic. These games had a certain formula which has a protagonist that usually cannot fight back and only runs away or hides.  I'm pretty sure some of you have played these kinds of games at some point. Later on though, the horror game genre would be changed into the jump-scare type games, which five nights at freddy's is well known for. There was no more need for an elaborate storyline or any mystery. Just the use of darkness and quick moment screams.
Why am I explaining these things, you might ask. Well, that's because Soma is trying to revive the old days of suspense horror games. Soma, often stylized in full caps as SOMA, is a science fiction survival horror game developed by frictional games, the same company who gave us Penumbra and Amnesia. It retains almost every element of gameplay that Amnesia has and improved it.
Unlike the relatively new kind of horror lately, which revolves only jump scares, Soma uses the old thrill of using the surroundings to induce a sense of fear and vulnerability. The fact that your protagonist has a sense of disconnect from his world and cannot fight back from his monsters also amplifies the experience.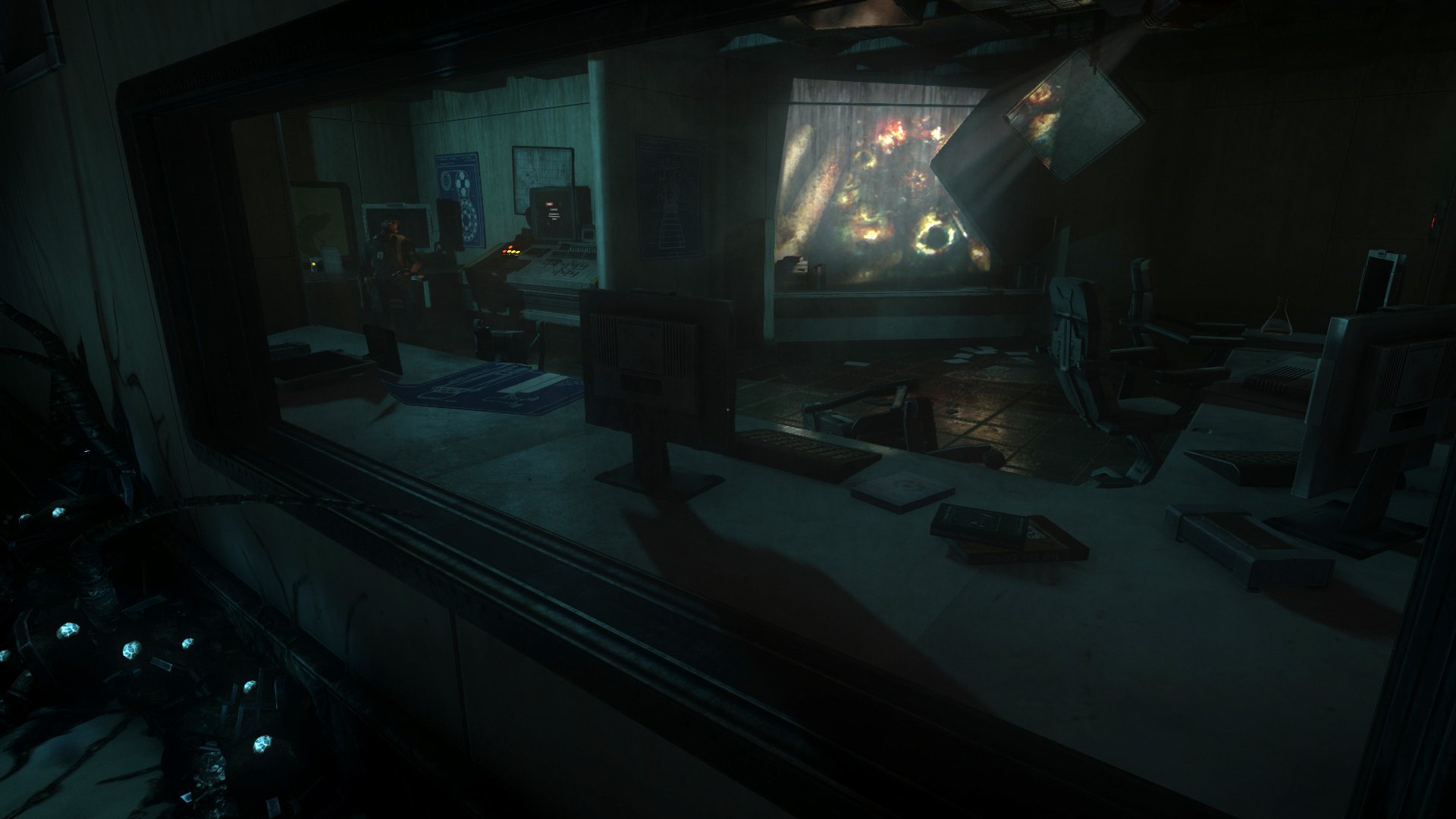 Okay, I've said that the protagonist has a sense of disconnect from his world, right? Well, that's part of the game's story. To summarize while avoiding heavy spoilers, Soma is about a guy named Simon Jarrett who got into an accident prior to the game which caused him to have a severe brain damage and cranial bleeding. Yes, this guy literally has his brain bleeding constantly. I wonder how shitty that would feel. Anyway because of the severity of his predicament, he agrees to try an experimental brain scan, because we all know untested experiments will almost always lead to complete recovery. Jokes aside, he blacks out after that and wakes up in a completely desolate room. Later, he'll realize that he's not in 2015 anymore but somewhere a century or 2 later. How did he manage to travel time is something you should find out for yourself.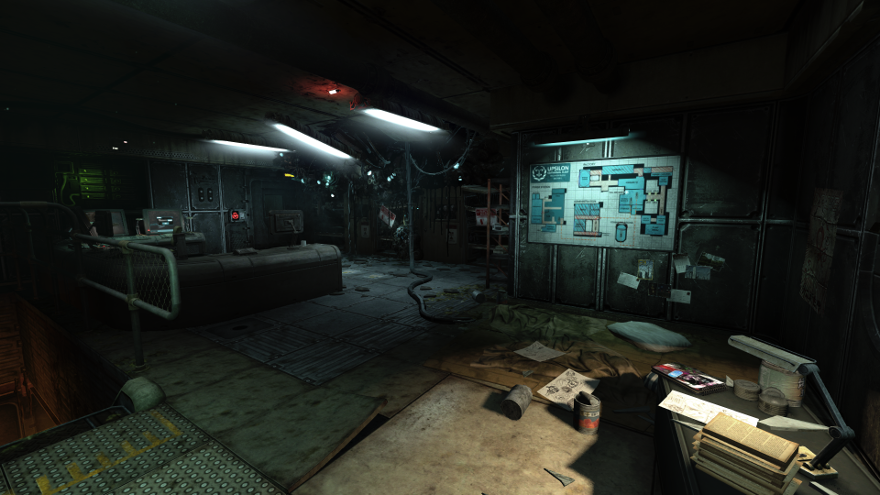 Soma has a rather simplistic gameplay, relying more on puzzles and stealth than actual mechanical skills. To progress through the story, you need to find clues about your current status, considering your protagonist starts out really confused. You'll constantly have to solve puzzles while avoiding the monsters that lurk in the darkness. As boring as it might sound, it's honestly better than just sitting in a chair and flicking switches.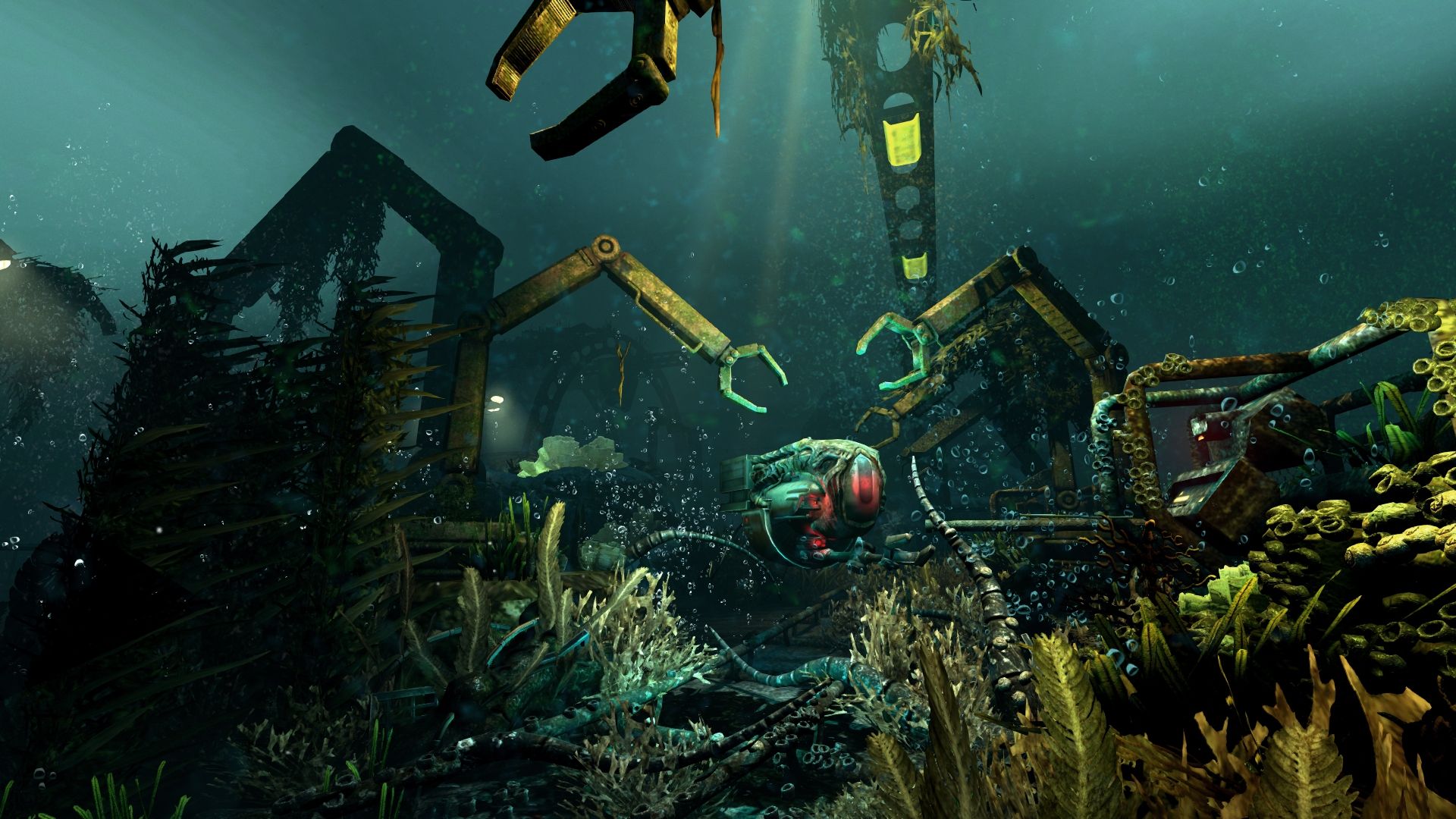 As this game relies on inducing a sense of fear using its environment, the game has a lot of ambient noises you can frequently hear. The quality of the eerie sounds is appropriate enough to do its job and increase the player's awareness of danger.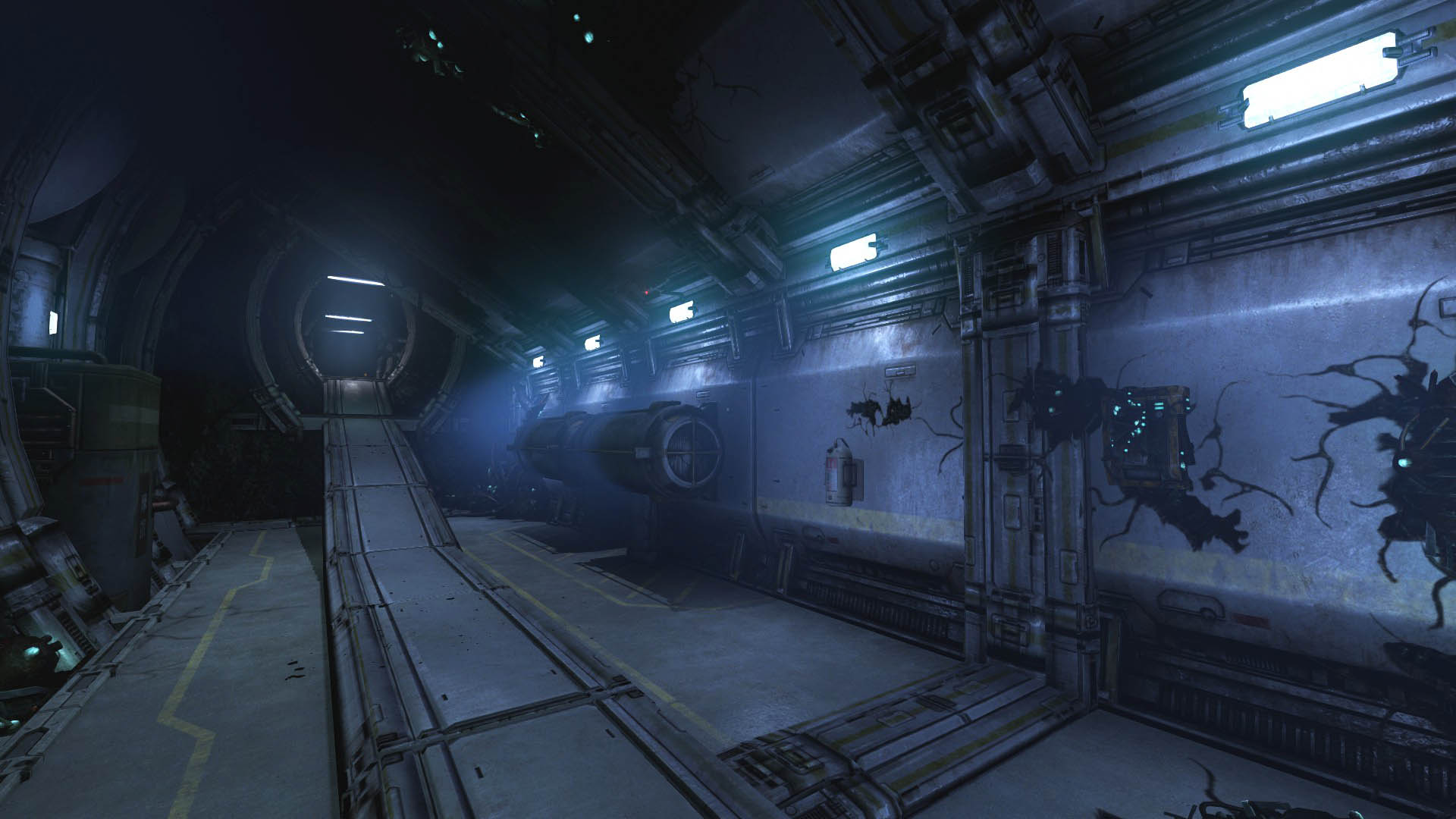 All in all, Soma presents the old elements of horror games that a few years back has gained popularity. It uses the same formula with improved graphics models and a new story. If you're looking for something new, you'll probably not find it, especially if you're expecting more jump scares, but if you like mystery and story-based horror, then this game is up your alley. I give it a good 4 out of 5.